About us
Slow juicing is starting to become a well-known term all over the world. People care for a healthy and conscious lifestyle, which food is a major part of. Slow juicing is a way of juicing in which vegetables and fruit are slowly squeezed, and pulp is extracted from the juice. Because slow juicing makes use of low speeds, no friction heat is released.
Therefore vitamins, minerals and taste are preserved. This is the reason a growing number of people choose a slow juicer over a normal juicer or a blender.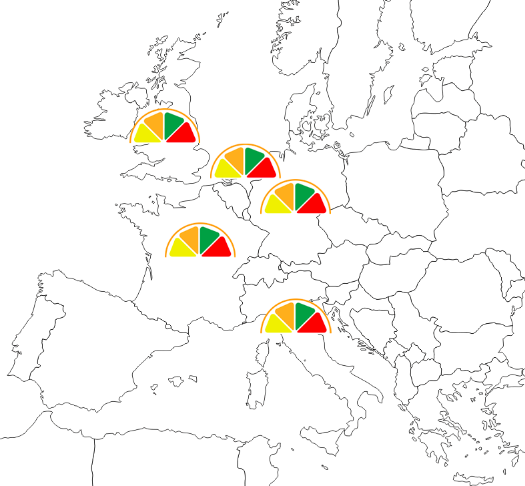 Who are we?
Slowjuice.co.uk likes to participate in the healthy lifestyle people choose for, and in what they demand of healthy food.
Official importer
Slowjuice.co.uk is an official importer for Angel and Tribest.
And official dealer of Hurom slow juicers.
Click here to read more about slow juicing.
Would you like to learn more? Please contact us by e-mail or telephone and we'd be happy to provide you with more information.
---


What it means to be Verified

To become Verified, a PayPal member in the United Kingdom must provide us with proof that s/he has opened an account at a bank or other financial institution. Because these institutions are required by law to screen account holders, PayPal's verification process increases security when you pay parties you do not know. Please note that PayPal's verification system does not constitute an endorsement of a member, nor a guarantee of a member's business practices. You should always consider other indicators when evaluating members, including length of PayPal membership and reputation scores (on eBay or other auction sites, if applicable).